Agent Details
Carmel Crock, Realtor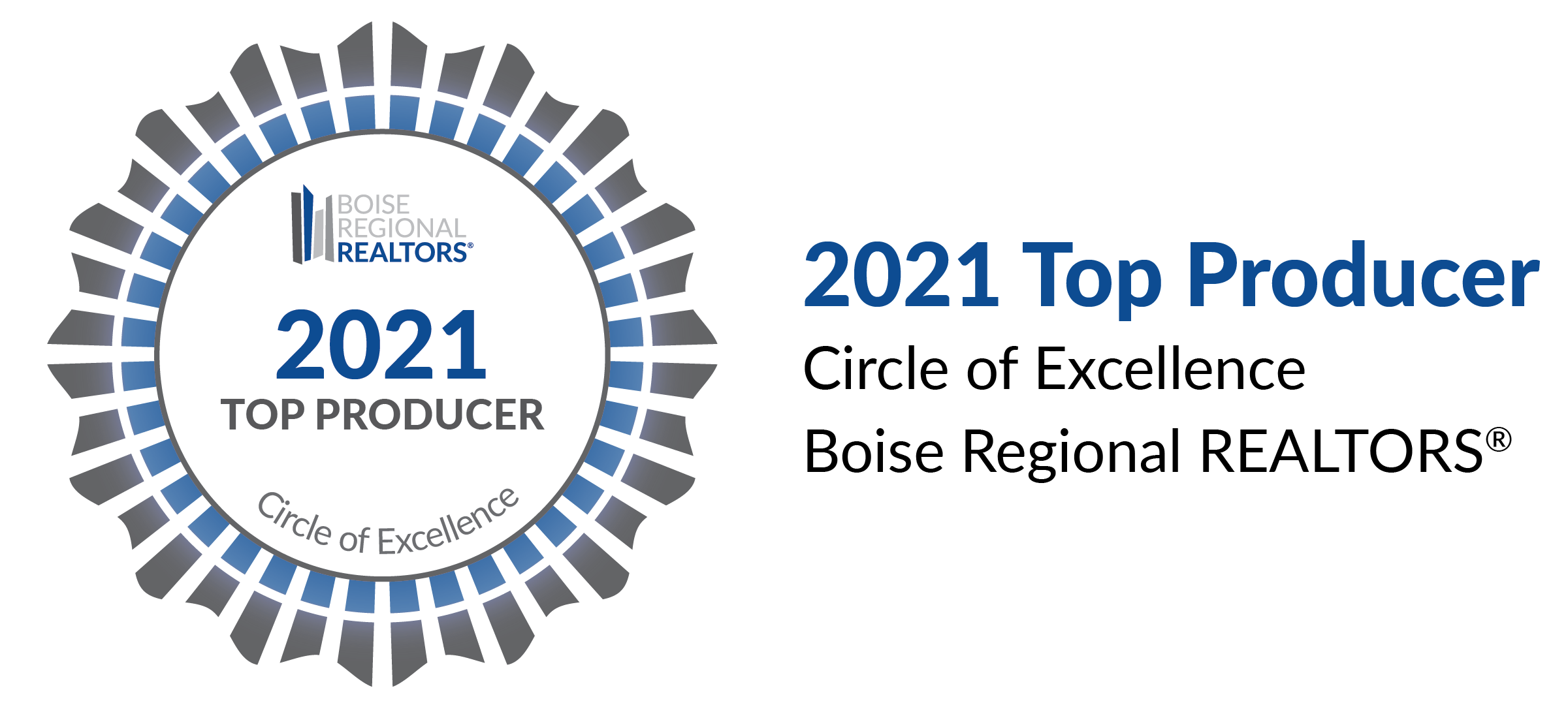 My clients most typically describe me as going way beyond expectations with their real estate transaction.  Buying or selling a home is, for most people, their largest financial transaction.  My goals are to make this a pleasant, positive experience.  Successful negotiations are just a part of that experience.
My repeat clients share their use of my professional services time and time again because they know I am capable, cheerful, and prompt. I've been in the top sales of our region since 2004.  From single family homes to multiplexes, I bring my unique talent to the transaction.  I have repeat clients located all over the world, from Australia, Dubai, Haiti, and, of course, here is the US as well as locally in the Treasure Valley.  Communication and integrity are two of my strongest assets. 
My passions to give back to the community take me into long-term care facilities and schools where I bring my song and music to improve lives and educate children. I'm a long-time supporter with talents and time for the Boys and Girls Clubs and Land Trust of the Treasure Valley.
Testimonials
"Carmel Crock provides exemplary service. Recently assisting a family member in securing housing---she went above and beyond. Five Stars!" Char Quade.
"We have worked with Carmel for the past five years and have found her to be invaluable! We live overseas and did most of our business via email. phone, and skype with a short visit to see Boise and meet with her. She was an instant friend and was flexible and gave us personalized attention during the few days we were with her. She has extensive knowledge of Boise and we were able to make great decisions on investment property there. She put us in touch with a fantastic property manager who takes care of everything for us. We highly recommend her.
Carmel is a consummate professional and the key member of my team in the Boise Market. Since beginning my quest for long term investment properties in her market, Carmel has provided me with phenomenal opportunities, laser focused market insight, and local area nuances for my further consideration, helping me make the most informed decisions in line with my objectives.
She was also able to tap into the skill sets of her professional contacts in support of my goals and, in fact, did this on a number of occasions. Carmel took the time to understand my objectives and tailored searches/recommendations, toward those objectives and even provided additional focus in areas best suited within her market. 
I sincerely recommend Carmel as a key member of your real estate team, whether with a complex investment focus or more straightforward personal real estate objective like the purchase or sale of your home." Michael and Trudy.