Agent Details
Charlene Bragg, Associate Broker
Designations: Realtor, CRS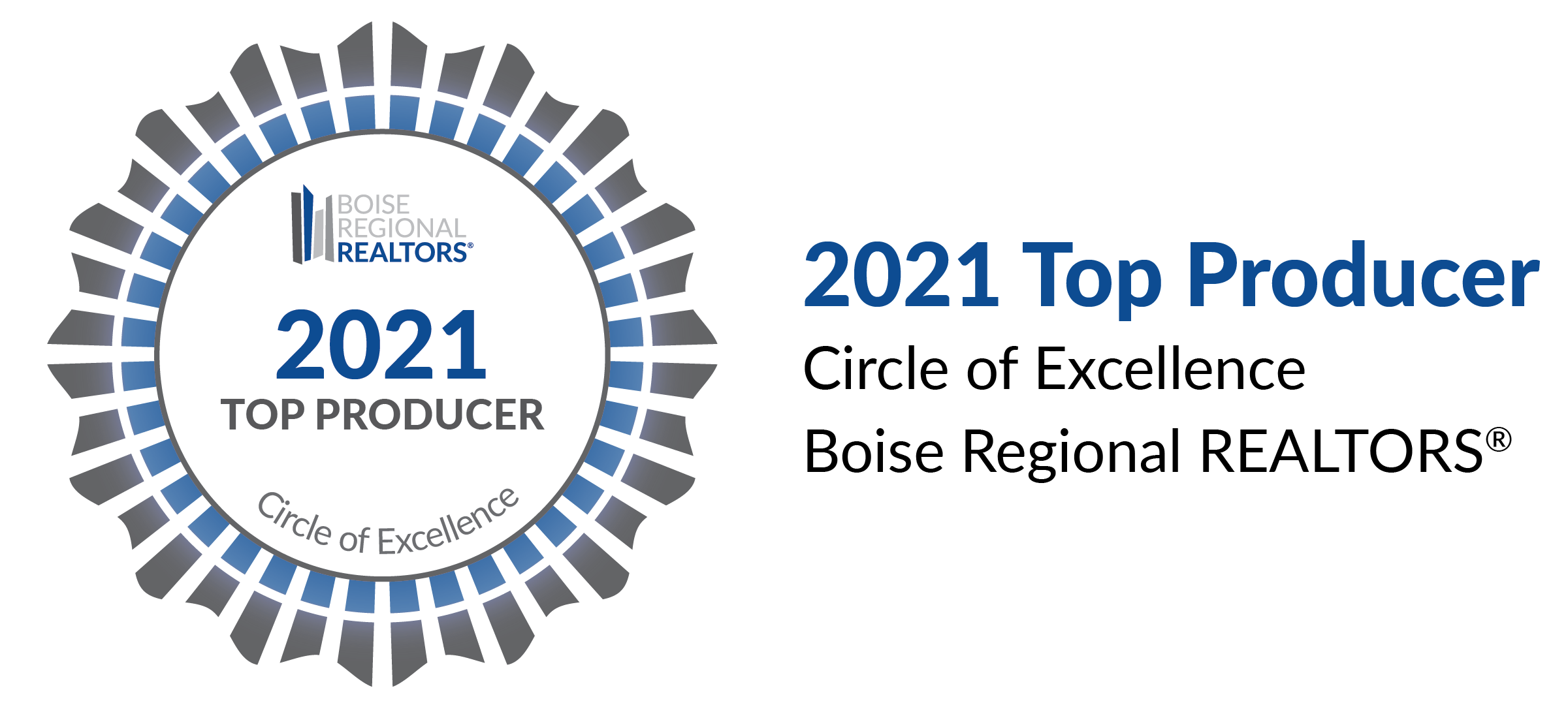 I was raised on an Idaho potato farm where I learned the values I treasure today. I received my real estate license in 1980--and have been an active agent since. It's been an interesting ride! I am passionate about helping people navigate their real estate needs and I committed long ago to leading edge education and world class customer service. I obtained many designations over the years, and am proud to be a Certified Residential Specialist (CRS). It is the only designation I am willing to invest in every year! I specialize in exploring options to meet needs-- one size does not fit all!
A couple of my recent clients shared their experience of working with me:
Stellar performance! It was a real pleasure to work with someone that has such an in-depth knowledge of the market and process. Charlene's communication before, during and after the sale made us feel as though we were "in the loop" from start to finish. Her input on improvements and staging as we prepared for the sale were invaluable. We will continue to work with and recommend Charlene for all our real estate needs. (Verified by RateMyAgent.
Knowledgeable, professional, and thorough! I was the executor of my father's estate and had to sell his house. I really didn't know where to start. Charlene helped me navigate the sale of the property while I was still dealing with the brain fog of grieving... Charlene's patience and expertise is exceptional. She seemed to have a
"6th sense" about the real estate market in the Treasure Valley. Charlene took the time to answer all my questions (and I had a lot), very thoroughly and in a way I could easily understand. I felt well represented as the seller. She also had a network of contacts that I tapped into for prepping the house for listing-- every one of them top notch. Her business partner and son. Justin Bateman, also a realtor, went above and beyond his real estate expertise to help me with tasks such as removing a dead tree, recycling furniture and miscellaneous metals, and disposing of hazardous materials (old paints, garden
fertilizers etc). Charlene and Justin worked seamlessly together. I was impressed by that! I feel incredibly grateful to have worked with them. Verified by RateMyAgent.
My Listings