Agent Details
Marta Paulson, Associate Broker
Designations: ABR,CRS,CPE,e-Pro, RENE, SFR.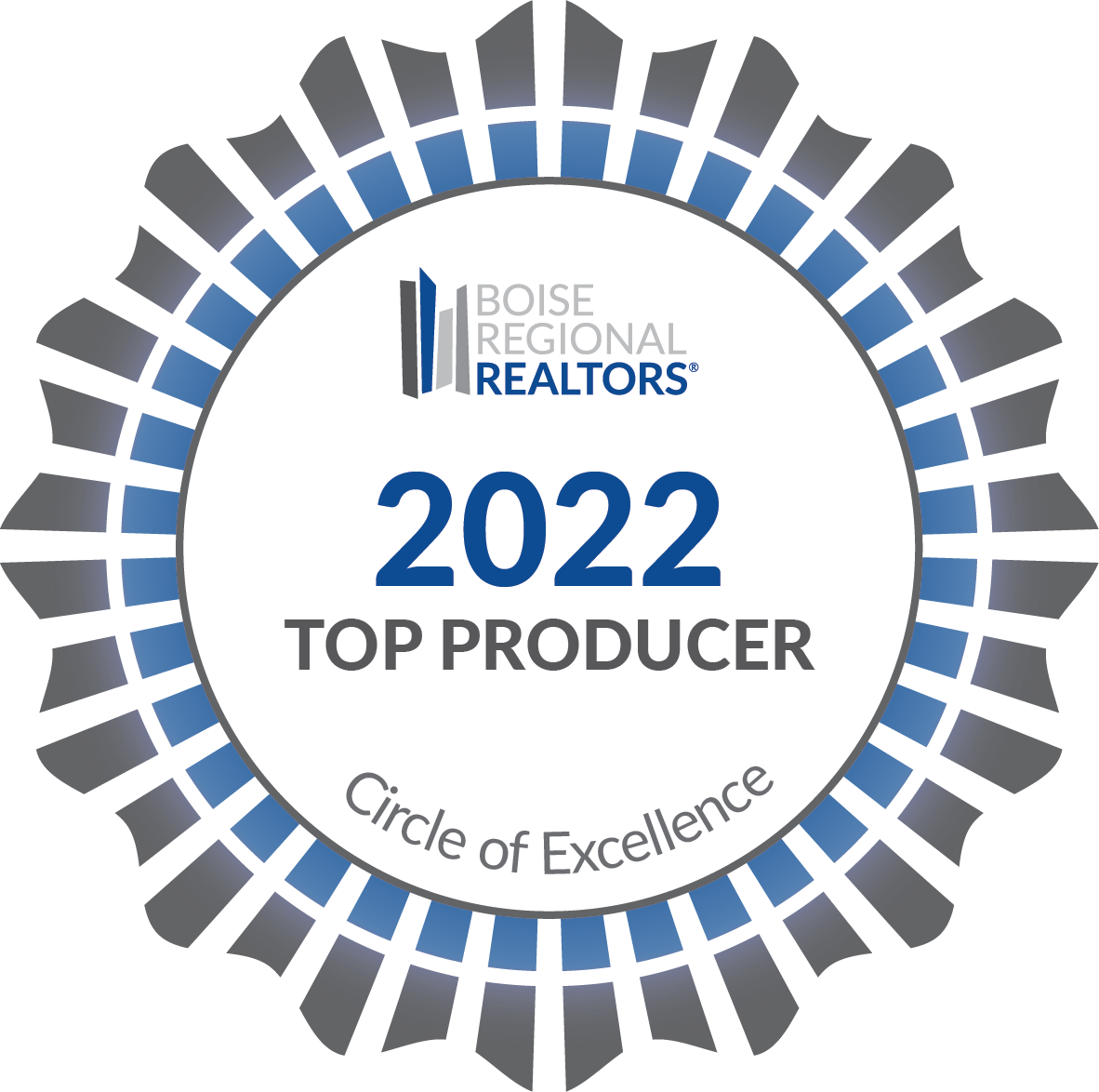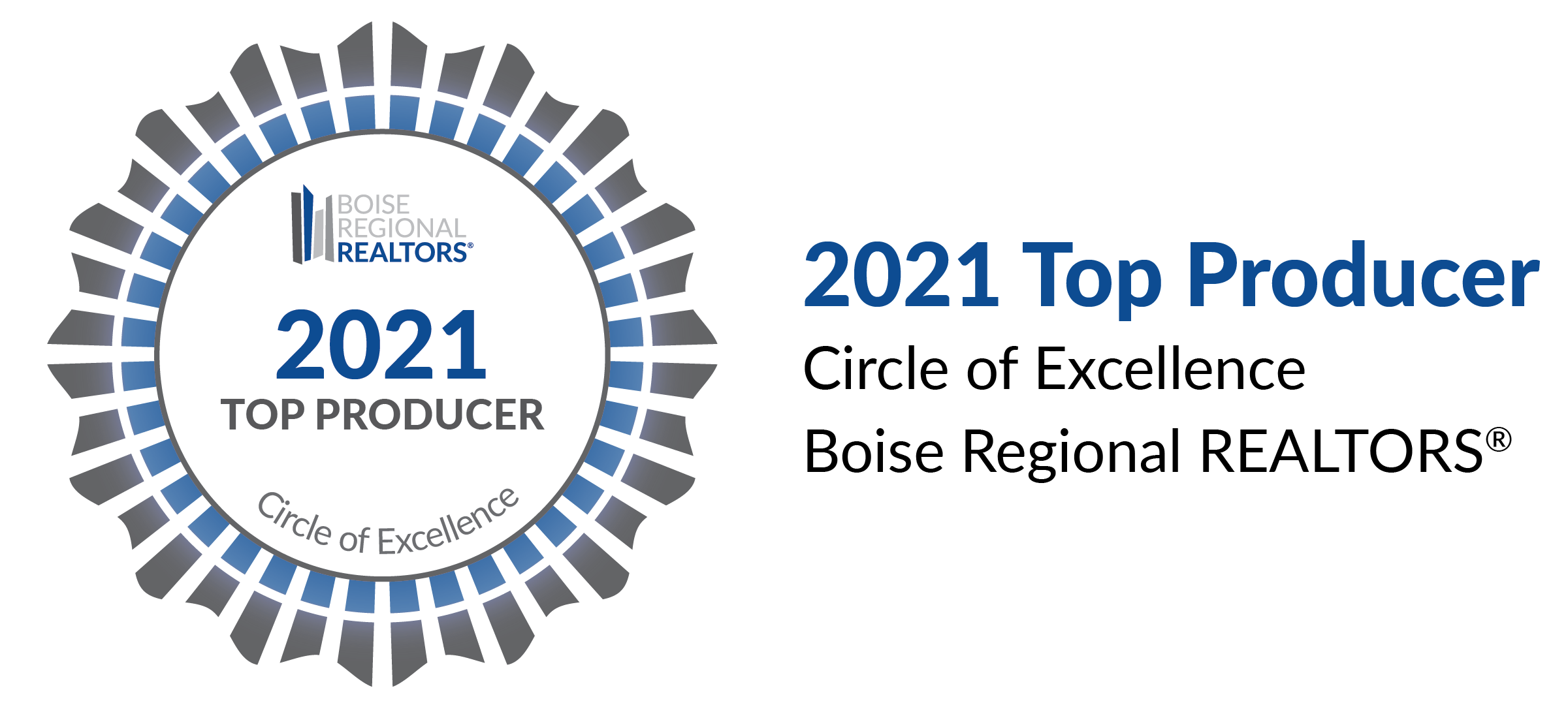 Marta Paulson is an Associate Broker for A.V. West and has been licensed since 2003. Born into a real estate family, her passion for this industry grew quickly. Her expertise is forthright real estate, whether it is listing homes or assisting buyers. Making the selling process seamless for her clients is her passion, by bringing her many experiences and knowledge to the table. She helps clients by helping them to strategically market their homes and avoid pitfalls during the process. Focusing on value-added service, she brings personal care to her clients.
An Idaho native, Marta can be found on the ski hill when she is not out assisting clients or on the Lake in McCall
Her specialties are residential, fine homes, and vacation properties in Idaho.
Testimonials
"Marta has represented Sue and I as both our selling agent and buyer's agent on four residential property transactions totaling $1,400,000 over the past seven years. Marta's attention to detail and follow-up on commitments are primary reasons we are extremely satisfied "repeat" clients. She listens to her clients yet does not hesitate to disagree with you if her professional opinion based on experience is best for the client. She does an excellent job of staying current on market data. We have found this very helpful in making well thought out buying or selling decisions. Marta has a great reputation among her Real Estate agent peer group. Walking through open houses is a bit of a hobby for us when in the Boise area.
We are usually asked if we have an agent. The response from the onsite agent has always been positive when we mention Marta. We have found Marta's positive "street credibility" to be beneficial as she works through an offer with other agents. Marta is a genuine and nice person that gets things done!"
- Steve and Sue Clements, McCall and Eagle, Idaho
We were lucky to have Marta represent us in both buying and selling transactions.
Marta knows all the ins and outs of real estate law and directed us through some frustrating issues that we faced during our purchase.
Marta is a great listener. She truly wants what is best for her clients and will do everything she can to make sure they have a positive experience. It comes naturally to her as she is a very kind and compassionate person. We cannot recommend her highly enough.
Thank you, Marta!
-Jim and Tammie Jauregui
My Listings